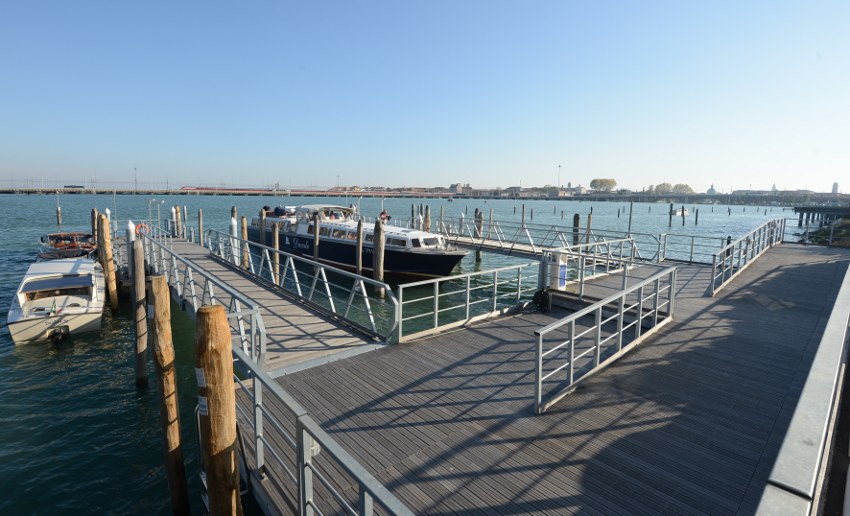 Tour operators and agencies need professional partners as well as reliable and efficient services. For almost 50 years we have been selected by the best tour operators, thanks to the vast range of services that our fleet and staff is able to provide both on the ground and on board.

From our customer service and booking office that will help you define all of the logistics and organizational details, to the boarding terminals equipped with a drop off and pick up area for buses and jetties for passenger boarding and disembarking.
All boarding operations are monitored and coordinated by the ground personnel of Ducale who, thanks to their experience and knowledge of the Lagoon, can provide valuable support to group leaders, agency guides or tour operators.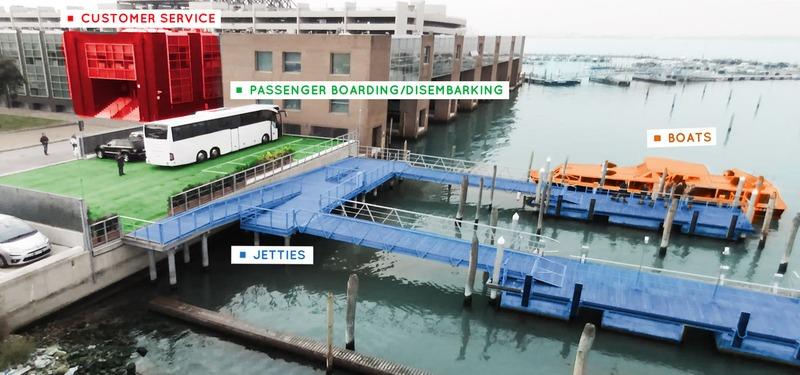 The vicinity of the customer service office to the boarding/disembarking zone provides valuable suppport to the tourists who have just arrived at the terminal.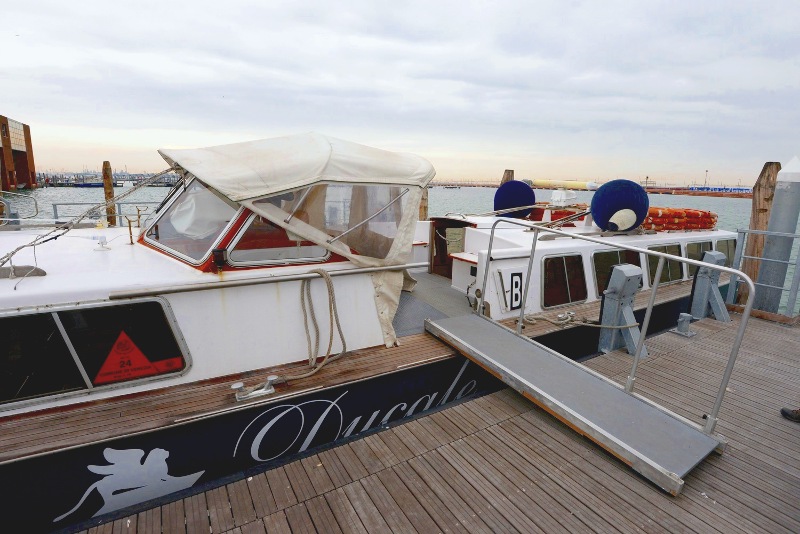 Our boats are equipped with a microphone for operators to inform passengers of the services and travel plan organized by the agency.
All of Ducale's planning is oriented towards maintaining high levels of quality, comfort and safety for our guests, during every step of the trip.